Harlem Late Night jazz Presents:
HARLEM LATE NIGHT JAZZ​ Presents:
Afro-Cuban jazz is the earliest form of Latin jazz. It mixes Afro-Cuban clave-based rhythms with jazz harmonies and techniques of improvisation. Afro-Cuban jazz emerged in New York City in 1947 with Cuban musicians Mario Bauzá and Frank "Machito" Grillo in the band Machito and his Afro-Cubans. The collaborations of bebop trumpeter Dizzy Gillespie and percussionist Chano Pozo brought Afro-Cuban rhythms and instruments, such as the tumbadora and the bongo, into the East Coast jazz scene. Early combinations of jazz with Cuban music, such as "Manteca" and "Mangó Mangüé," were often referred to as "Cubop" for Cuban bebop.1 Although clave-based Afro-Cuban jazz did not appear until the mid-twentieth century, the Cuban influence was present at the birth of jazz. African American music began incorporating Afro-Cuban musical motifs in the nineteenth century when the habanera gained international popularity. The habanera (also known as "congo" 2 or "tango" 4 was the first known written music to be rhythmically based on an African motif. The habanera rhythm can be thought of as a combination of tresillo and the backbeat. In the words of New Orleans jazz musician Jelly Roll Morton, jazz was born with a "Spanish tinge."
For many jazz critics, Bauzá's tune "Tanga" (with Machito and the Afro-Cubans) in the early 1940s was the first true example of the music that is now known as Latin jazz. The collaborative efforts of Gillespie and Chano Pozo produced the 1947 hit "Manteca," which quickly became a standard of the jazz repertoire. The result was what Latin jazz curator Raúl Fernández calls "a hybrid of hybrids."4
In 1974, the González brothers and Manny Oquendo founded the progressive salsa band Libre. While in the band, the brothers began experimenting with jazz, using a variety of authentic Afro-Cuban rhythms. In the 1980s, Tito Puente began recording and performing Latin jazz on a permanent basis. The González brothers worked with Puente, as well as Dizzy Gillespie. In New York, the Palladium and Birdland showcased Puerto Rican, Cuban, Panamanian, and Dominican musicians. The "Queen of Salsa" Celia Cruz also sang with Tito Puente when she migrated from Cuba in the 1960's. The new wave of Latin jazz artists from the Big Apple include Bobby Sanabria, Steve Turre, Conrad Herwig, Hilton Ruiz, Chris Washburn, Ralph Irizarry, David Sánchez, and Dave Valentine.
In the San Francisco Bay Area, John Santos' Machete Ensemble featured a stellar lineup of artists who went on to record in the genre under their own names: Rebeca Mauleón, Wayne Wallace, and John Calloway. Other notable Bay Area musicians include Michael Spiro, Latin jazz veteran Mark Levine, and the Cuban-born Omar Sosa and Orestes Vilato.
Notable musicians of the Latin jazz movements are Dizzy Gillespie, Mario Bauzá, Chano Pozo, Jerry González, Andy González, Tito Puente, Celia Cruz, Bobby Sanabria, and Arturo O'Farrill, to name a few.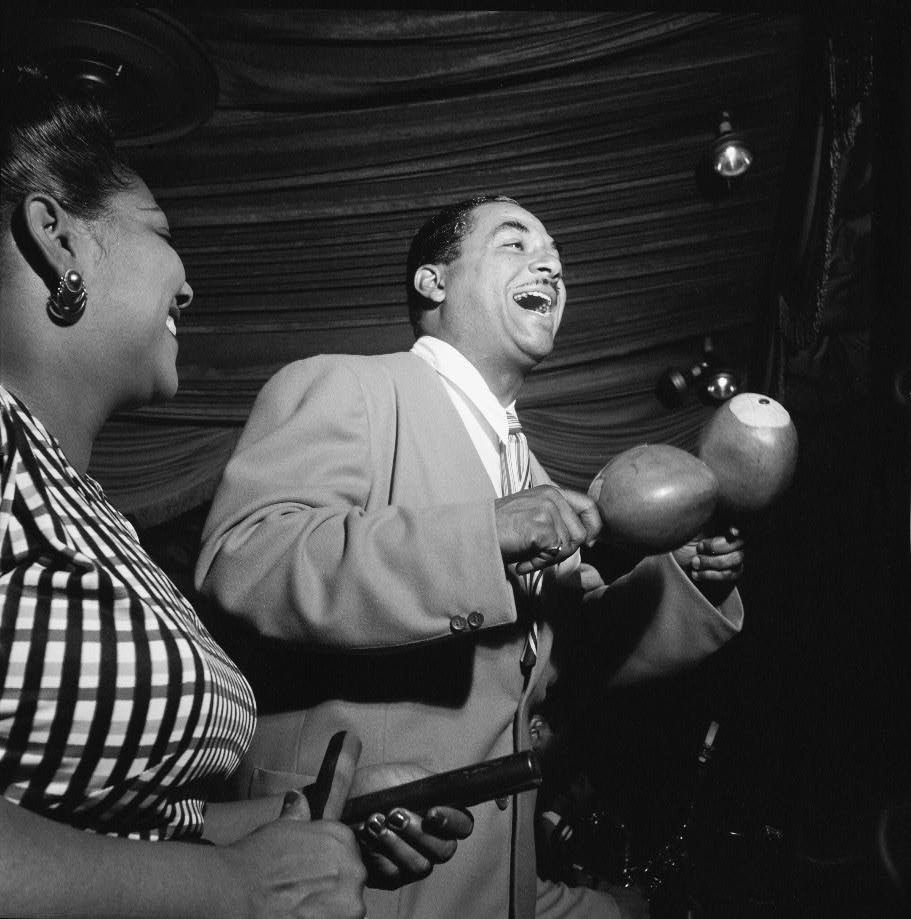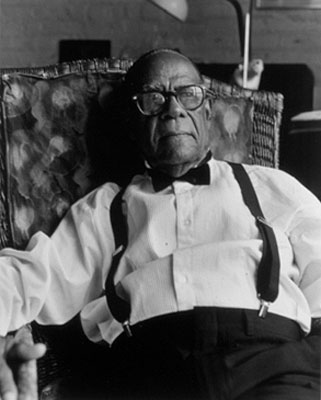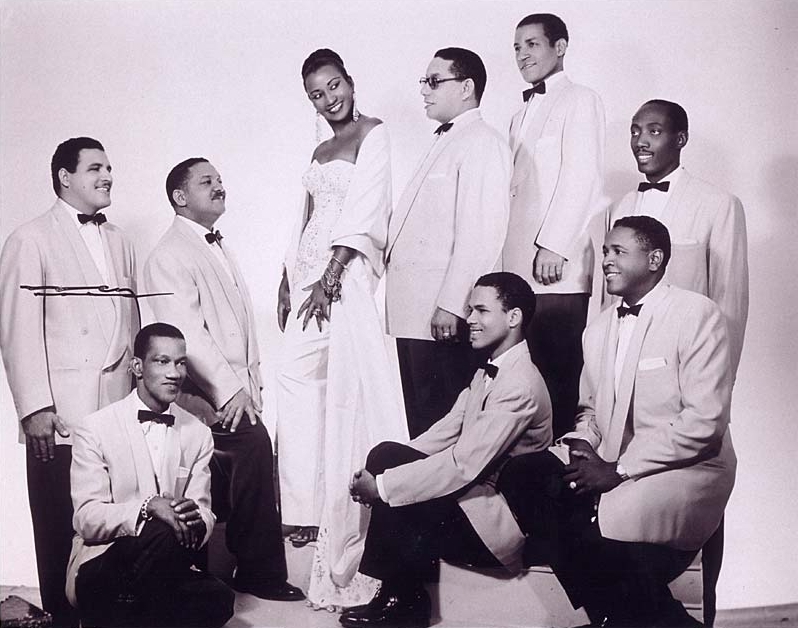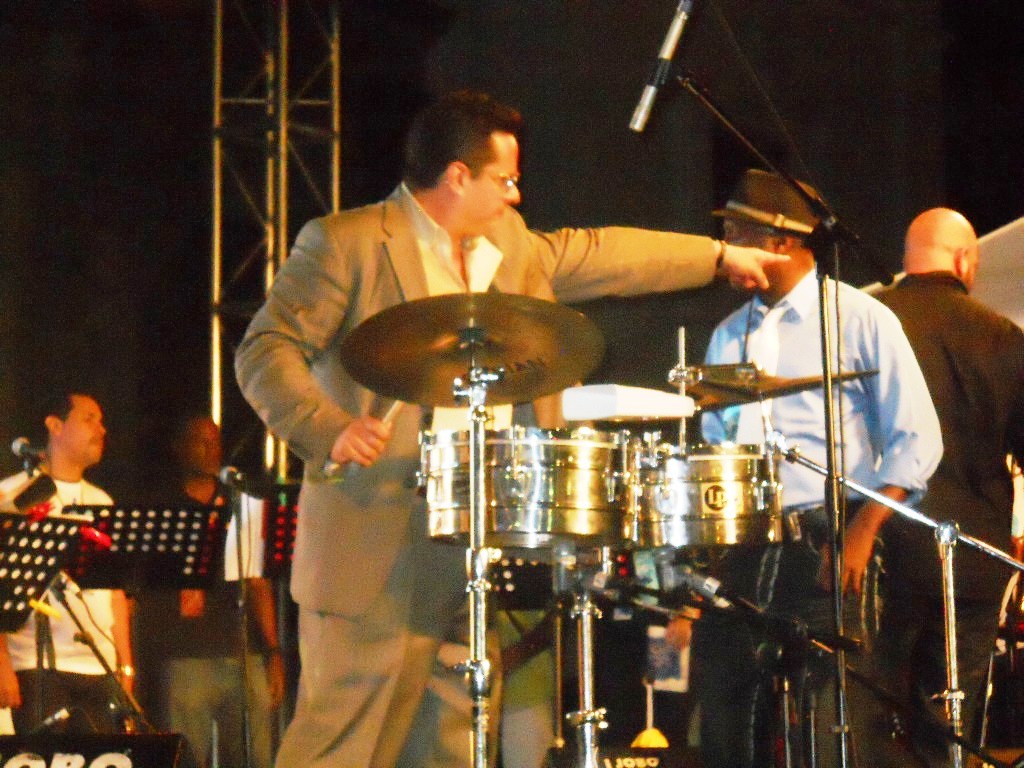 Footnotes:
1 Raul A. Fernandez, From Afro-Cuban Rhythms to Latin Jazz (University of California Press, 2006), 62.
2 Leonardo Acosta, Cubano Be, Cubano Bop: One Hundred Years of Jazz in Cuba (Washington, D.C.: Smithsonian Books, 2003).
3 John Storm Roberts, Latin Jazz (New York: Schirmer Books, 1999), 12.
4 Fernandez, From Afro-Cuban, 62.