Harlem Late Night jazz Presents:
HARLEM LATE NIGHT JAZZ​ Presents:
Neo soul is a musical genre that fuses contemporary R & B and soul with elements of hip-hop, gospel, and jazz. Neo soul music is essentially modern-day soul music with contemporary attitudes and sensibilities. It tends to be more "soulful" and has deeper messages and meanings than contemporary soul and R & B. Like prior emerging black genres, neo soul has remained almost exclusive to R & B outlets such as urban radio and Black Entertainment Television.1
Neo soul surfaced when music executive Kedar Massenburg of Motown Records coined the term in the 1990s. This was his way of marketing the merge of contemporary R & B and soul music, which also incorporated elements of jazz, pop, hip-hop, and funk, as well as heavy tones of gospel. Like prior emerging black music genres, the music often exhibited "culturally-conscious" lyrics.2
One of the first artists to emerge from neo soul was D'Angelo with his first album, Brown Sugar, which took traditional and contemporary R & B and sprinkled in funk, quiet storm, and hip-hop. His album spent more than sixty-five weeks on the Billboard 200 Chart and was certified platinum. Erykah Badu, who was one of Massenburg's artists at the time, is credited as the founder of neo soul. Erykah Badu is known as the "First Lady of Neo Soul," and many of her albums are considered a model for the genre. She incorporated live instruments, African musical beats, and groove music to lyrics that dealt with relationship and love issues, mixed with more of a mellow and melancholy vibe.3
In the early 2000s, the movement experienced a brief decline. As Tyler Lewis said, "The industry, which already has a hard time with unapologetic and complicated black artists, had no idea what to do with all these enormously talented individuals who rejected entire marketing campaigns designed to introduce them to the record-buying public. As such, albums were shelved or delayed or retooled and artists were dropped from major labels and forced to go it alone, making the first decade of the 21st century the least 'soulful'—however you define it—decade for the industry itself in decades."4
However, the genre did not die, as neo soul had some success with the debut of Alicia Keys' Songs in A Minor. In 2010, neo soul quickly picked up again with a revival from such artists as John Legend and Anthony Hamilton, who are commercially successful and critically acclaimed. Neo soul continues to evolve and can be witnessed through a new set of singers, particularly U.K. British artist Sam Smith, who sings a hit duet with Mary J. Blige titled "Stay With Me." Smith is one of a handful of "blue-eyed soul artists" making their mark in neo soul. Artists like Avery*Sunshine are the up-and-coming part of this genre's evolution, which is rejuvenating and extending neo soul. Like many of its predecessors, neo soul is a culmination of other genres of the Jazz Tree and would not have existed without the influences poured into it.5
In my opinion, neo soul is seeking to rediscover all prior genres of the Jazz Tree down to its roots.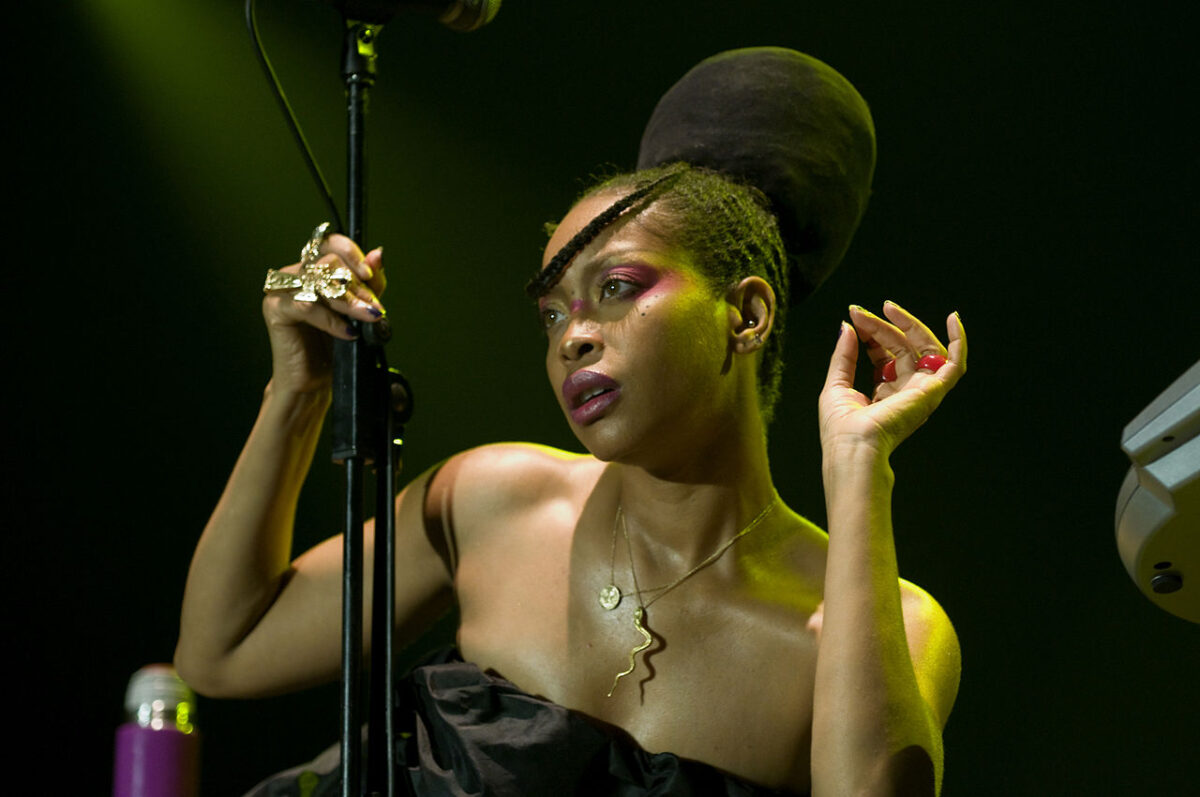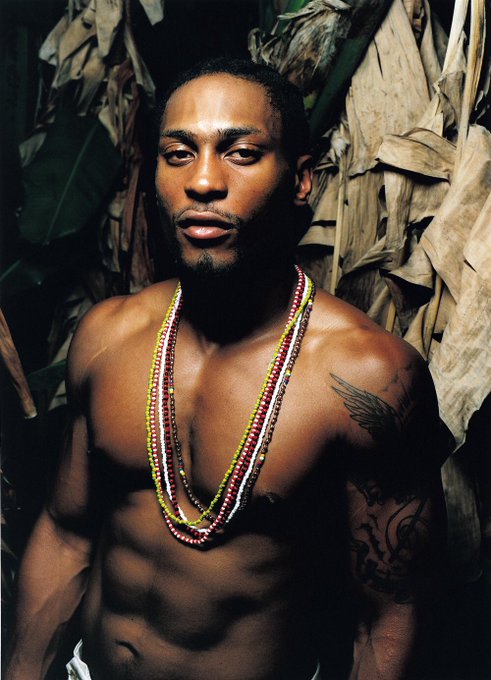 Footnotes:
1 Live About, "Mark Edward Nero," LiveAbout.com, March 5, 2019, https://www.liveabout.com/mark-edward-nero-2850553.
2 National Museum of African American Music, "The Who and How of Neo Soul," NMAAM, Aug 13, 2014, https://nmaam.org/?s=neo+soul.
3 NMAAM, "Neo Soul," 2014.
4 Tyler Lewis, "The Origins and Rise of Neo-Soul," StereoFox.com, Nov 2, 2019, https://www.stereofox.com/articles/neo-soul-songs-artists-facts/.
6 NMAAM, "Neo Soul," 2014.