Harlem Late Night jazz Presents:
HARLEM LATE NIGHT JAZZ​ Presents:
Ethno jazz, also known as world jazz, is a sub-genre developed internationally in the 1950s and '60s broadly characterized by a combination of traditional jazz and non-Western musical elements.1 Jazz had become so popular in the twentieth century that it spread around the globe, inspiring local musicians to listen to and play jazz. Many countries began hosting jazz festivals, which received enough public support to become annual traditions. In addition, musicians outside the United States were becoming a sensation through their understanding and development of jazz composition and playing. Jazz musicians traveling to (and learning from) other cultures was a major factor that influenced the development of world/ethno jazz. A variety of musicians such as John Coltrane, Randy Weston, Lester Bowie, Yusef Lateef, Ornette Coleman, and Max Roach had a fascination for other cultures' music. They went to Africa and other parts of the world, studying different countries' melodies, rhythms, and harmonies, and adapting them.2 Intercultural musical exchange was well-received, and consequently, many international musicians chose to incorporate jazz into their music. Many of these musicians brought foreign artists and their musical styles back to their home countries. Additionally, the influx of immigrant jazz musicians to the United States resulted in increased collaboration with American jazz musicians.
John Coltrane is generally understood to be the father of world/ethno jazz, having incorporated African, Middle Eastern, and Indian musical elements into many of his compositions.1 Coltrane's Afro-Eastern sound is best exemplified in "Africa," from the album Africa/Brass, which was created after drawing rhythmic and timbral inspiration from many African records. One of the most respected non-American jazz musicians was the guitarist Jean "Django" Reinhardt, who was born to a gypsy family and performed with famous musicians such as Arthur Briggs, Bill Coleman, and Bill Arnold.4
Notable pioneers of world/ethno jazz include John Coltrane, Randy Weston, Lester Bowie, Yusef Lateef, Jean "Django" Reinhardt, Ornette Coleman, Max Roach, Arthur Briggs, Pat Metheny, and Ralph Towner.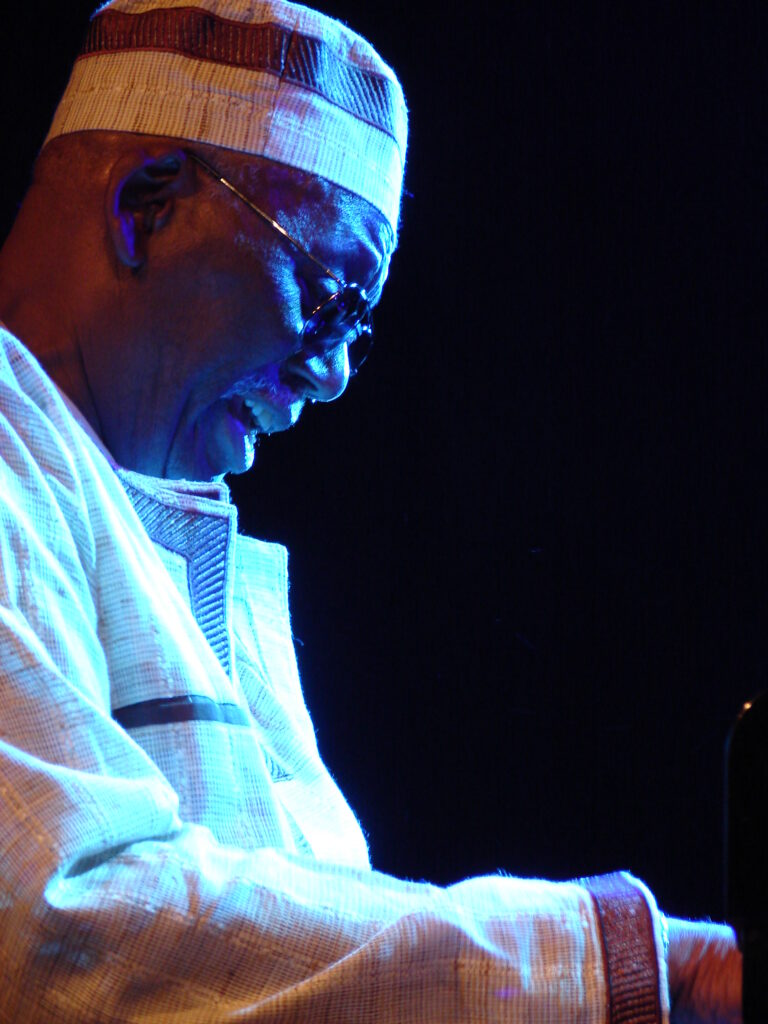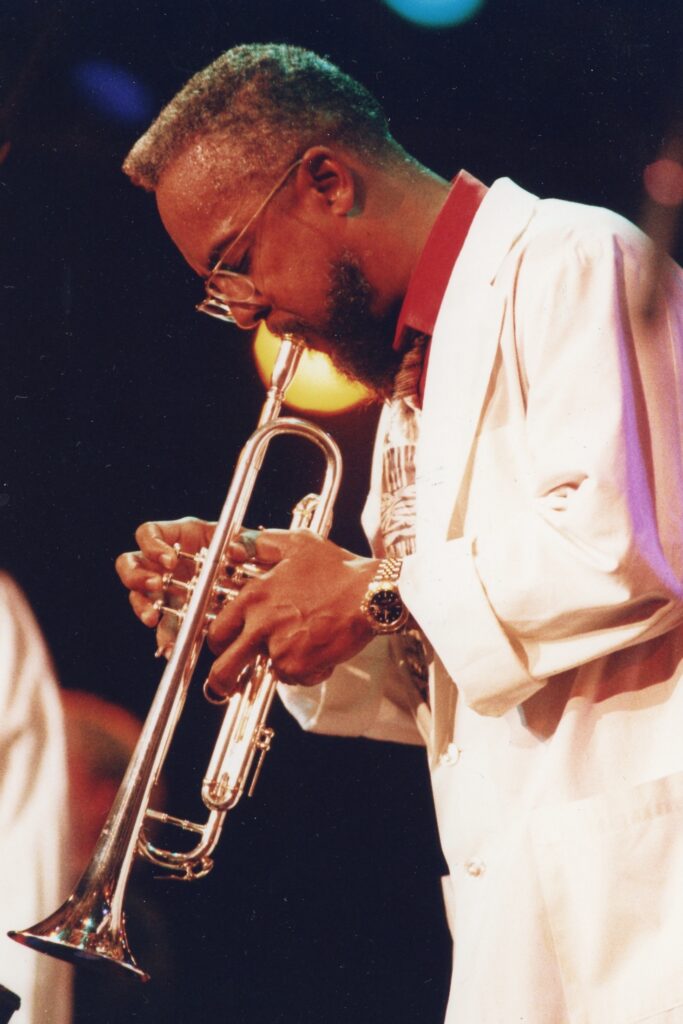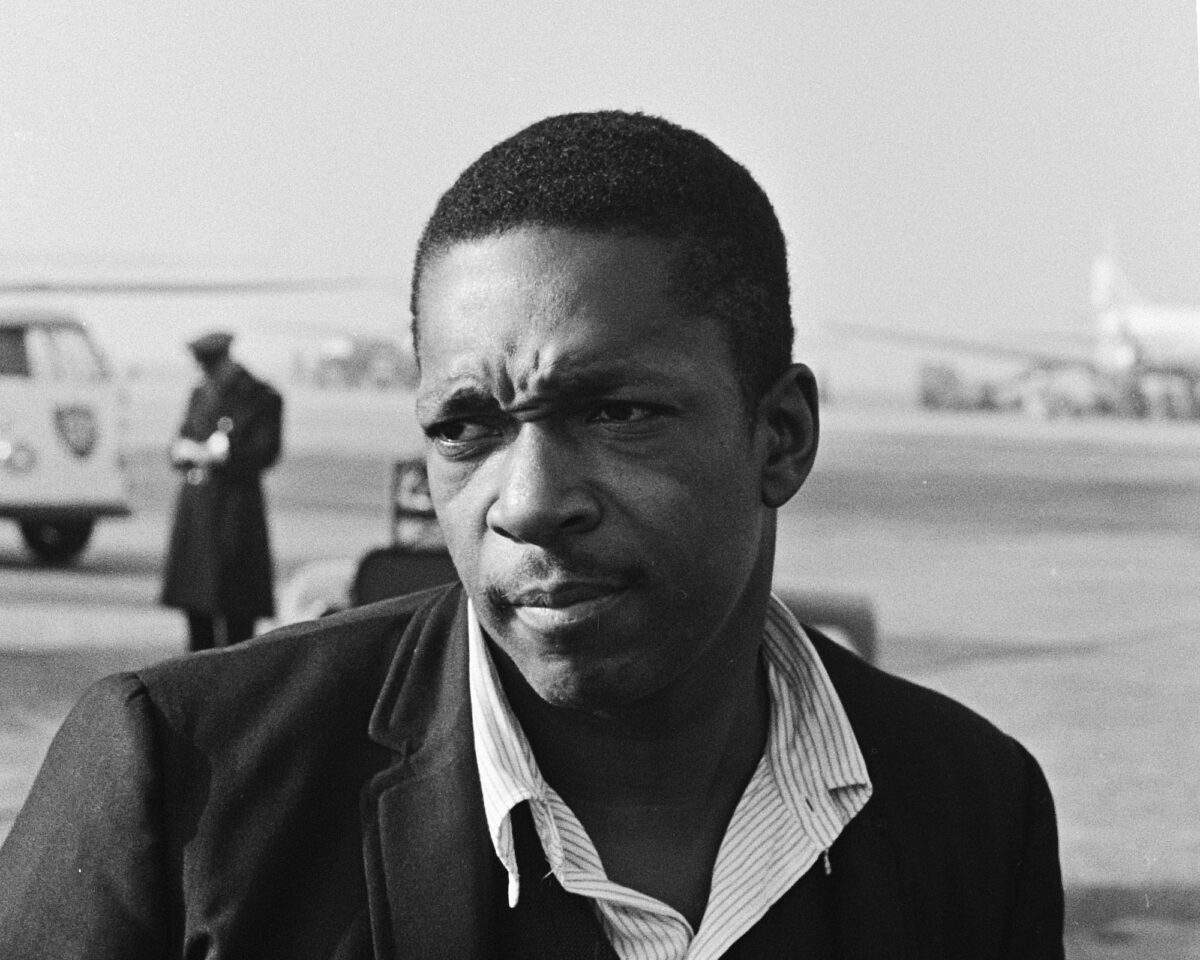 Footnotes:
1 Wikipedia contributors, "Ethno jazz," Wikipedia, The Free Encyclopedia, https://en.wikipedia.org/w/index.php?title=Ethno_jazz&oldid=925764349 (accessed March 5, 2020).
2 Kevin Whitehead, "Jazz Worldwide," Jazz Educators Journal 33, no.1 (July 2000): 39-50.
3 Cuthbert Ormond Simpkins, Coltrane: a Biography (New York: Herndon House Publishers, 1975).
4 Benjamin Givan. The Music of Django Reinhardt (Ann Arbor, MI: The University of Michigan Press, 2013).