Harlem Late Night jazz Presents:
HARLEM LATE NIGHT JAZZ​ Presents:
Indigenous to Chicago, Illinois, Chicago blues is an electric blues style of urban blues. Urban blues evolved from classic blues following the Great Migration of African Americans, which was both forced and voluntary at times, fleeing from poverty and oppression in the south to the industrial cities of the north.
Urban blues started in Chicago and St. Louis as music created by part-time musicians playing in the streets, at rent parties, and other events in the black community.
Chicago blues was heavily influenced by the Mississippi bluesmen who traveled to Chicago in the early 1940s. The development of blues up to the Chicago variety arguably progressed from country blues, to city blues, to urban blues. Chicago blues is based on the sound of the electric guitar and the harmonica, with the harmonica played through a PA system or guitar amplifier and both heavily amplified, often to the point of distortion. It also features a rhythm section of drums and bass (double bass at first, then bass guitar) with piano, depending on the song or performer.
The first blues clubs in Chicago were mostly in predominantly black neighborhoods on the South Side, with a few in the smaller black neighborhoods on the West Side. New trends in technology, chaotic streets, and bar bands adding drums to an electric mix gave birth to a new club culture. One of the most famous clubs was Ruby Lee Gatewood's Tavern, known by patrons as "The Gates." During the 1930s, virtually every big-name artist played there.1
What drove the blues to international influence was the promotion of record companies such as Paramount Records, RCA Victor, and Columbia Records.2
Through such record companies, Chicago blues became a commercial enterprise. The new style of music eventually reached Europe and the United Kingdom. In the 1960s, young British musicians were highly influenced by Chicago blues, resulting in the British blues movement.
Talents like Tampa Red (Hudson Whittaker), Big Bill Broonzy, and Memphis Minnie (Lizzie Douglas) were among the first generation of Chicago blues artists. They paved the way for newcomers like Muddy Waters (McKinley Morganfield), Howlin' Wolf (Chester Arthur Burnett), Marion "Little Walter" Jacobs, and the great bassist and songwriter, Willie Dixon, and often lent them valuable support. During the decade of the 1950s, Chicago blues ruled the R & B charts, and the style has heavily influenced soul, R & B, and rock music to this day.
Subsequent generations of Chicago blues artists such as Buddy Guy, Frank "Son" Seals, and Lonnie Brooks have incorporated significant influences from rock and roll music, while other contemporary artists such as Nick Moss and Carey Bell adhere to an older Chicago blues tradition.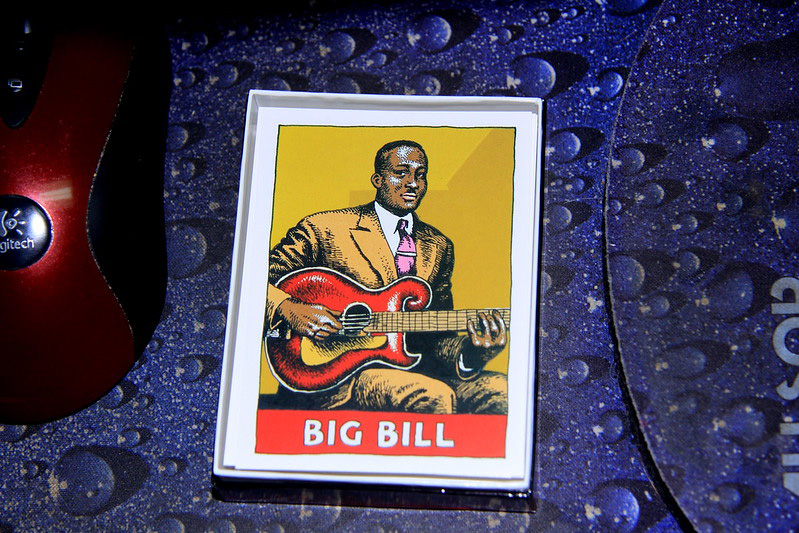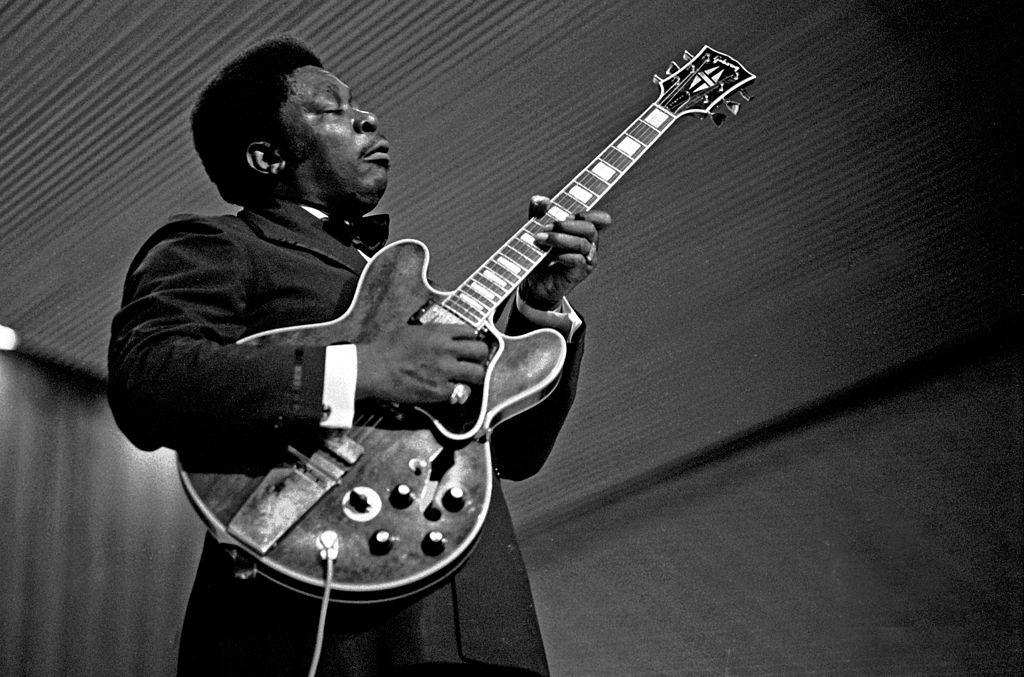 Footnotes:
1. Rowe, Mike, Chicago Blues: The City and the Music (London: Da Capo Press, 1973), 40–49.
2. Oakley, Giles, The Devil's Music: A History of the Blues (New York: Taplinger, 1976), 172