Harlem Late Night jazz Presents:
HARLEM LATE NIGHT JAZZ​ Presents:
Hard bop is an extension of bebop. The term "hard bop," which emerged in the 1950s, was used to describe the new take on jazz that incorporated elements of rhythm and blues, gospel, and blues. Hard bop is generally recognized to have originated with the Jazz Messengers, a quartet led by pianist Horace Silver and drummer Art Blakey. Many saw hard bop as a response to cool jazz and West Coast jazz. Some writers, such as James Lincoln Collier, suggest that the style was an attempt to reemphasize jazz as a form of African American expression, or in plain language, to "put more soul back into the music."1
David Rosenthal sees the development of hard bop as a response to both a decline in bebop and the rise of rhythm and blues. According to Rosenthal, "The early fifties saw an extremely dynamic rhythm-and-blues scene take shape. This music, and not cool jazz, was what chronologically separated bebop and hard bop in ghettos. Young jazz musicians, of course, enjoyed and listened to these R & B sounds which, among other things, began the amalgam of blues and gospel that would later be dubbed soul music. And it is in this vigorously creative black pop music, at a time when bebop seemed to have lost both its direction and its audience, that some of hard bop's roots may be found."2
Miles Davis, who had performed the title track of his album Walkin' at the inaugural Newport Jazz Festival in 1954, would form the Miles Davis Quintet with John Coltrane in 1955, becoming prominent in hard bop before moving on to other styles. Other early milestones were the two volumes of the Blue Note albums A Night at Birdland, also from 1954, recorded by the Jazz Messengers at Birdland months before the Davis set at Newport. Clifford Brown, the trumpeter on the Birdland albums, formed the Brown-Roach Quintet with drummer Max Roach, and hard bop was on.
Hard bop got the music "back on track" in the eyes of many. It began to "heal" the rift that occurred with Bebop's "lack of danceability" a decade earlier. Hard Bop was more soulful, bluesy, and still provided the musicians the artistic "freedom" that Bebop gave. You could "move and groove" to Hard Bop. Hard Bop changed the direction of the music and ultimately spawned Fusion which emerged in the 1970s.
Other musicians who contributed prominently to the hard bop style include Donald Byrd, Sonny Clark, Charles Mingus, Abbey Lincoln, Julian Edwin "Cannonball" Adderley, Lou Donaldson, Horace Silver, Kenny Drew, Sonny Rollins, Benny Golson, Dexter Gordon, Johnny Griffin, Joe Henderson, Freddie Hubbard, Harold "Tina" Brooks, Jackie McLean, Blue Mitchell, Hank Mobley, Thelonious Monk, Lee Morgan, Carl Perkins, and Bud Powell.
Hard Bop has been kept alive in the 2000s with jazz greats such as: Reggie Workman, James Carter, Herbie Hancock, Joe Henderson, Gary Bartz, Patience Higgins, Sonny Stitt, Bill Saxton, Terrance Blanchard and the recently deceased master pianist, McCoy Tyner (March 2020).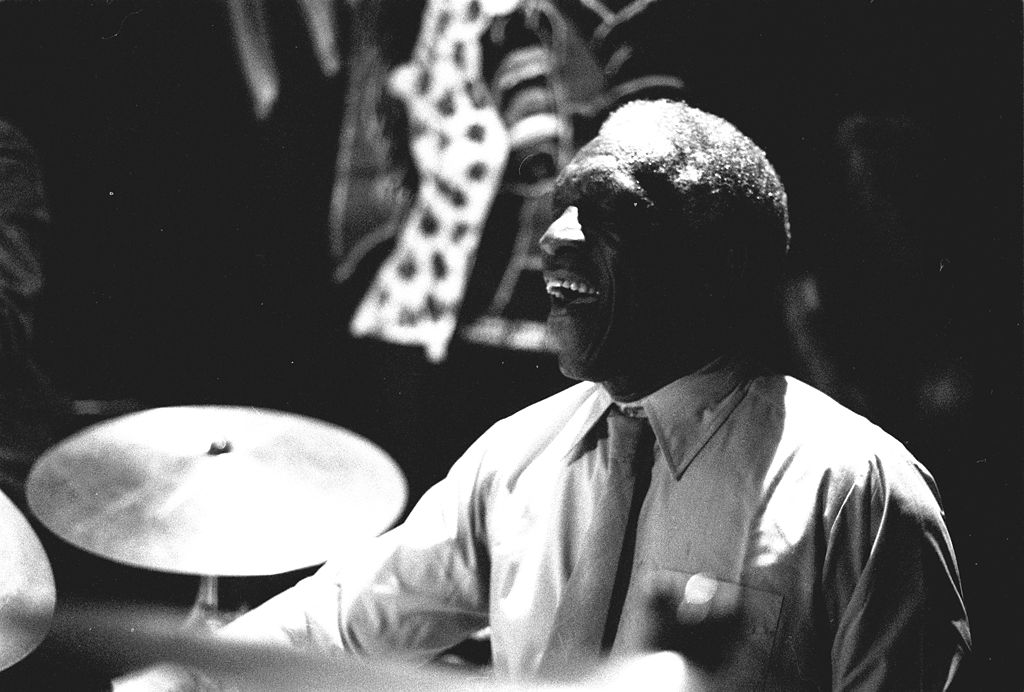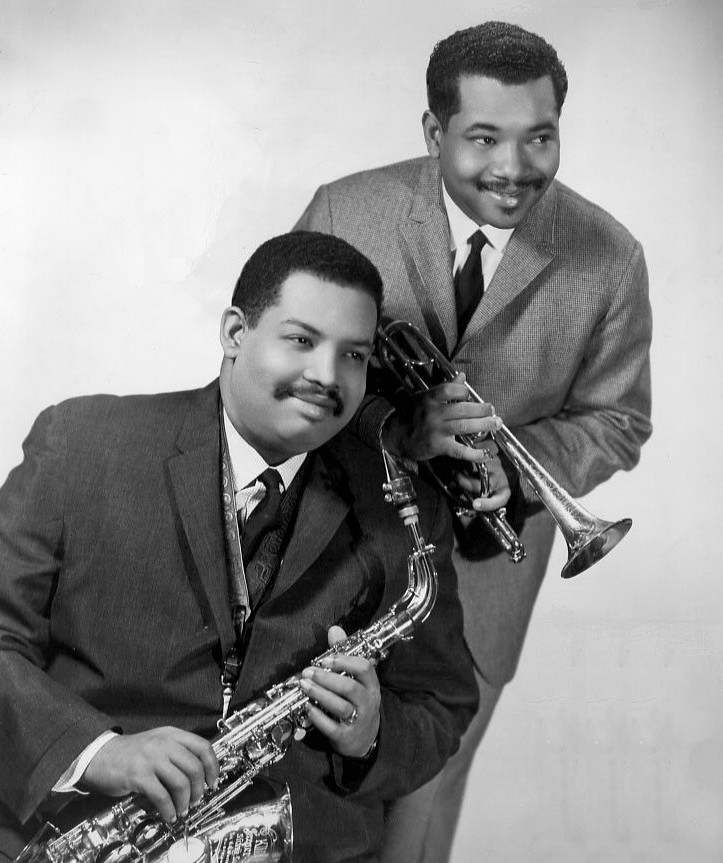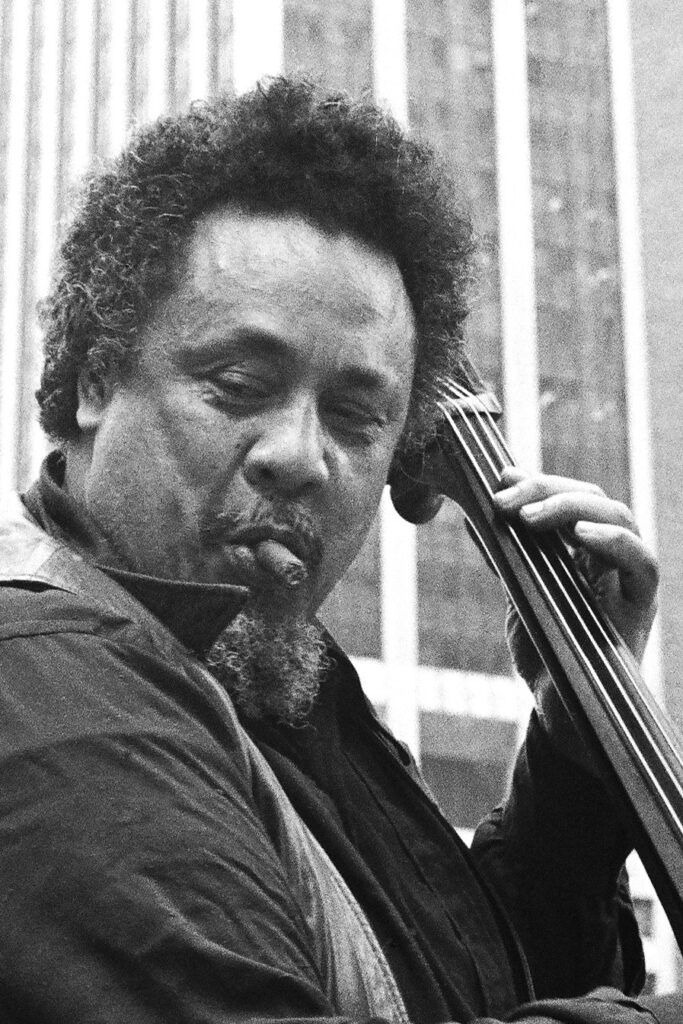 Footnotes:
1 James Lincoln Collier, The Making of Jazz (New York: Dell, 1978), 435–453.
2 David H. Rosenthal, Hard Bop: Jazz and Black Music 1955-1965 (New York: Oxford University Press, 1992)