Harlem Late Night jazz Presents:
New Orleans /
Dixieland Revival: 1947
HARLEM LATE NIGHT JAZZ​ Presents:
New Orleans/ Dixieland Revival: 1947
Big bands overshadowed Dixieland in the 1930s, but by the early 1940s, there was a revival of "Dixieland" music harkening back to the original New Orleans/Dixieland style. This was driven largely by record company reissues of early jazz classics by the Oliver, Morton, and Armstrong bands of the 1930s. The popular recordings of Chicago-based Dixieland bands led by Bunk Johnson beginning in 1942 are often cited as driving the '40s revival.
The Dixieland revival renewed the audience for musicians who had continued to play in traditional jazz styles and revived the careers of New Orleans musicians who had become lost in the shuffle of musical styles that had appeared over the preceding years. Younger black musicians largely shunned the revival, largely because of a distaste for tailoring their music to what they saw as nostalgic entertainment for white audiences with whom they did not share such nostalgia.1, 2 The Jim Crow associations of the name "Dixieland" also did little to attract younger black musicians to the revival.
The Dixieland revival music during the 1940s and 1950s gained a broad audience that established traditional jazz as an enduring part of the American cultural landscape and spawned revival movements in Europe. Well-known jazz standard tunes such as "Basin Street Blues" and "When the Saints Go Marching In" are known even to non-jazz fans thanks to the enduring popularity of traditional jazz. The Vietnam-era protest song "Feel Like I'm Fixin' to Die Rag" is based on tonal centers and the "B" refrain from the New Orleans standard "Muskrat Ramble."
Through the 1950s and 1960s, Dixieland was one of the most commercially popular jazz styles in the U.S., Europe, and Japan, although critics paid little attention to it. Dixieland continued to be essential to the musical life of New Orleans, particularly during Mardi Gras time, and its traditions were carried on in later years by such popular New Orleans natives as clarinetist Pete Fountain and trumpeter Al Hirt. Wynton Marsalis with his leadership at Jazz @ Lincoln Center has made major contributions this great tradition today and has elevated broad scale perception of this genre.
Notable Dixieland artists include Buck Johnson, King Oliver, Louis Armstrong, Fats Domino, Allen Toussaint, Dr. John, Jelly Roll Morton, Eddie Condon, Wild Bill Davison, Wilbur de Paris, Professor Longhair, Turk Murphy, Lu Watters, Chris Barber, Pete Fountain. and Al Hirt.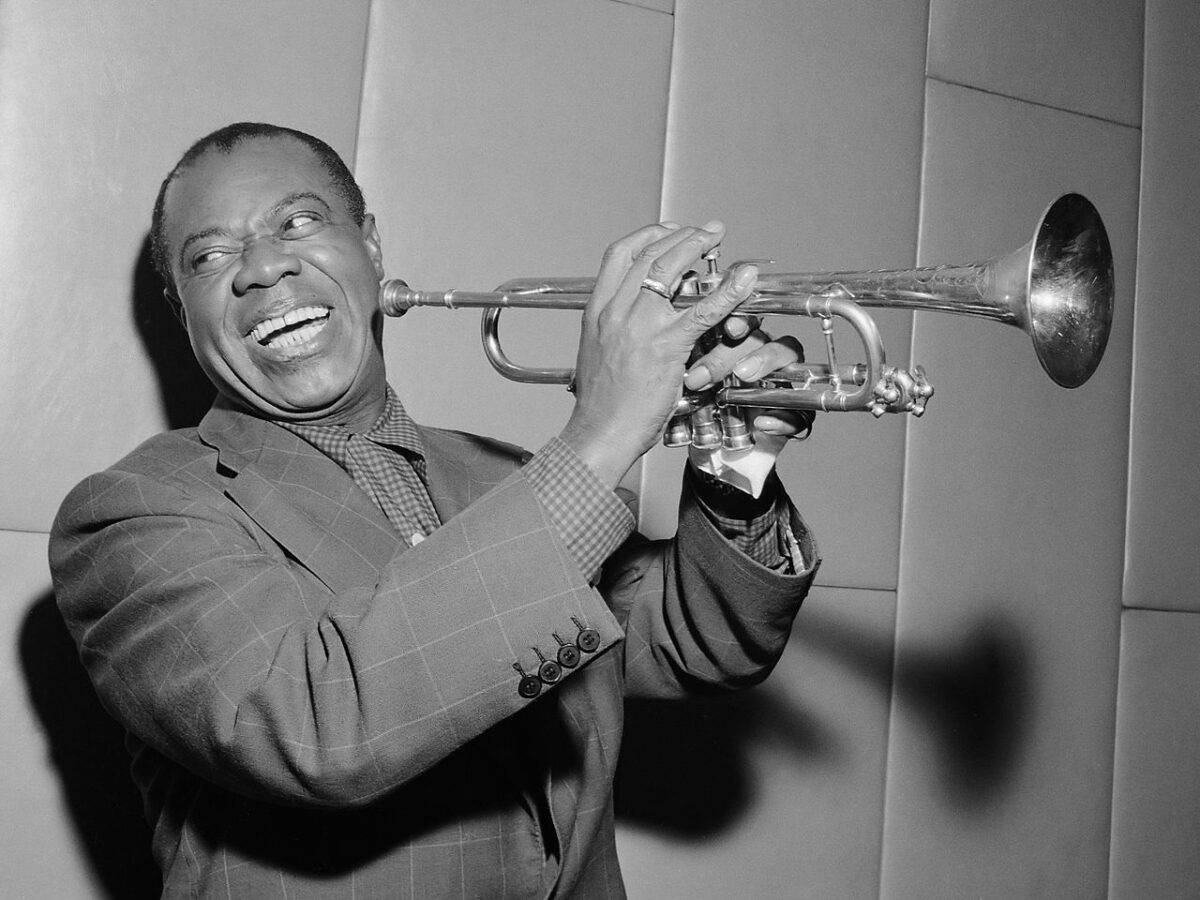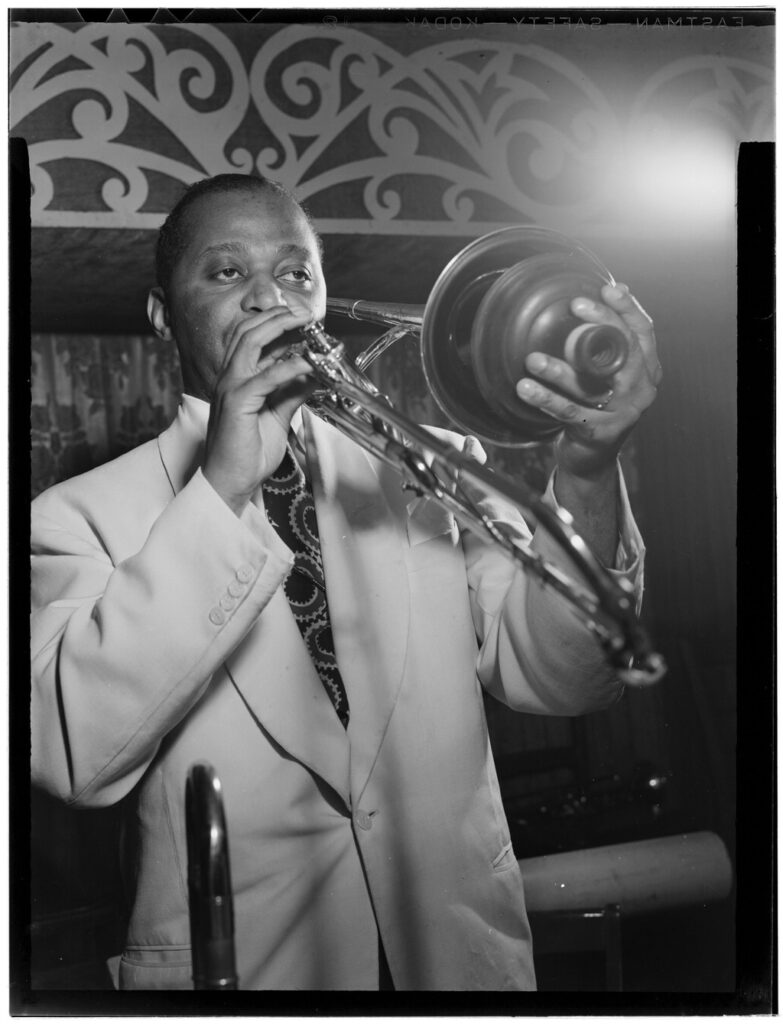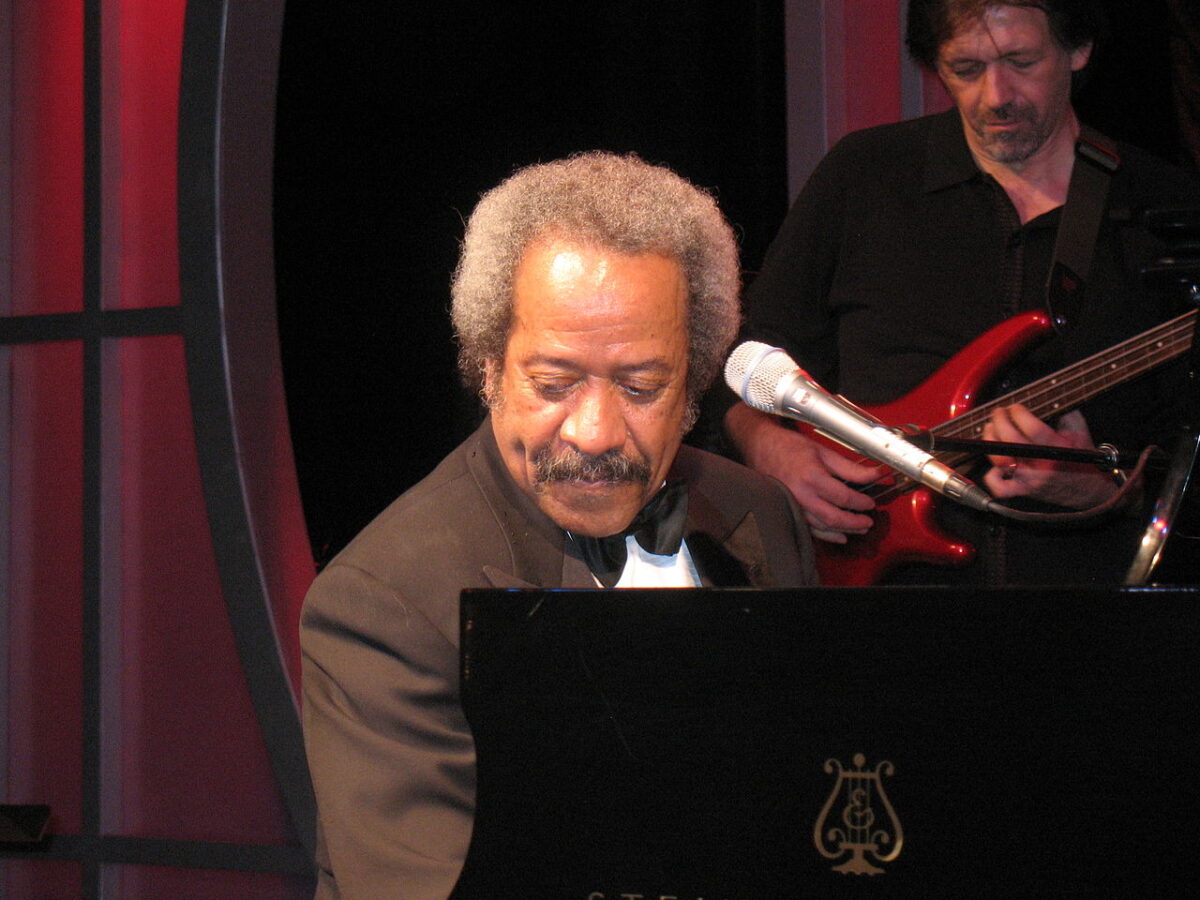 Footnotes:
1
Amiri Baraka, Blues People: Negro Music in White America (Harper Perennial, 1999).
2
Miles Davis and Quincy Troupe, Miles: The Autobiography (Simon & Schuster, 1990).