Harlem Late Night jazz Presents:
Organ Jazz/ Organ Trio: 1955
HARLEM LATE NIGHT JAZZ​ Presents:
Organ Jazz/ Organ Trio: 1955
In a jazz context, an organ trio is a group of three jazz musicians, typically consisting of a Hammond organ player, a drummer, and either a jazz guitarist or a saxophone player. In some cases, the saxophonist will join a trio that consists of an organist, guitarist, and drummer, making it a quartet.1 Organ trios were a popular type of jazz ensemble for club and bar settings in the 1950s and 60s.2 Bar owners especially liked the money-saving aspect of the organ trio. The organ trio style has also been associated with soul jazz, a variation of hard bop that incorporated strong influences from blues, gospel, and R & B.
Contrary to other jazz genres, the white community, by-and-large, has never quite been able to embrace the organ as "cool." In the black community, it's a different story. The black church has had a continual love affair with the instrument. The organ in the black church often produces highly-charged, emotional, fast-paced, "danceable" music that bears a direct kinship to jazz and the blues. Some of the best jazz organists began playing in church (Fats Waller and Charles Kynard, to name two).3 Given this background, it's no surprise that jazz organ records have found their biggest audience in the black community.
Consensus has it that the classic Wild Bill Davis recordings, made with guitarist Bill Jennings and drummer Chris Columbus in the early 1950s, are the first appearance on record of the organ trio. Musicians such as Davis and the Milt Herth Trio realized that the amplified Hammond B3 organ gave them the power of a full-sized big band.
In 1953, a young Philadelphia pianist named Jimmy Smith was to change everything. After hearing Wild Bill Davis, Smith began to study the rudiments of the jazz organ. It was Smith who brought the organ under the influence of bebop: before Smith's debut in 1956, this had not been done. In fact, when Jimmy Smith burst upon the organ scene, his impact on the instrument was so great that he was immediately compared to greats like Charlie Christian and Charlie Parker in terms of the influence a musician could have on his instrument.4
A legion of organists were influenced by Smith, and along with him, constitute a group that truly created a "golden age" of jazz organ. A partial list would include Lou Bennett, Charles Earland, Greg Hatza, Richard "Groove" Holmes, Charles Kynard, Jack McDuff, Jimmy McGriff, Don Patterson, John Patton, Sonny Phillips, Freddie Roach, Shirley Scott, Johnny "Hammond" Smith, Lonnie Smith, Carl Wilson, and Reuben Wilson.5
In the 1970s, the 1960s-style organ trios based around a Hammond organ were eclipsed by the new trend of jazz-rock fusion, and small ensembles increasingly used an electronic keyboard such as a Moog synthesizer in place of the Hammond organ. There were a small number of well-known organ trios during the 1970s. John Abercrombie had a futuristic-sounding organ trio with Jan Hammer on Hammond and Moog bass and Jack DeJohnette on drums. Tony Williams' fusion band Lifetime was an organ trio with John McLaughlin on guitar and Larry Young on organ.
Organ jazz continues to survive today, though it's still more popular in Europe than in the U.S. among white Americans. In the mid-2000s, the extraordinary saxophonist/bass-clarinetist/flutist James Carter performed and recorded modern and more traditional jazz with his James Carter Organ Trio, The Harlem tradition of jazz organ is being kept alive by masters like Nate Lucas and the extraordinary prodigy Mathew Whitaker.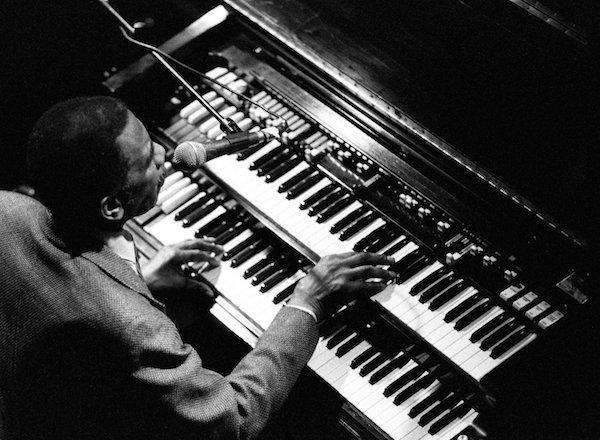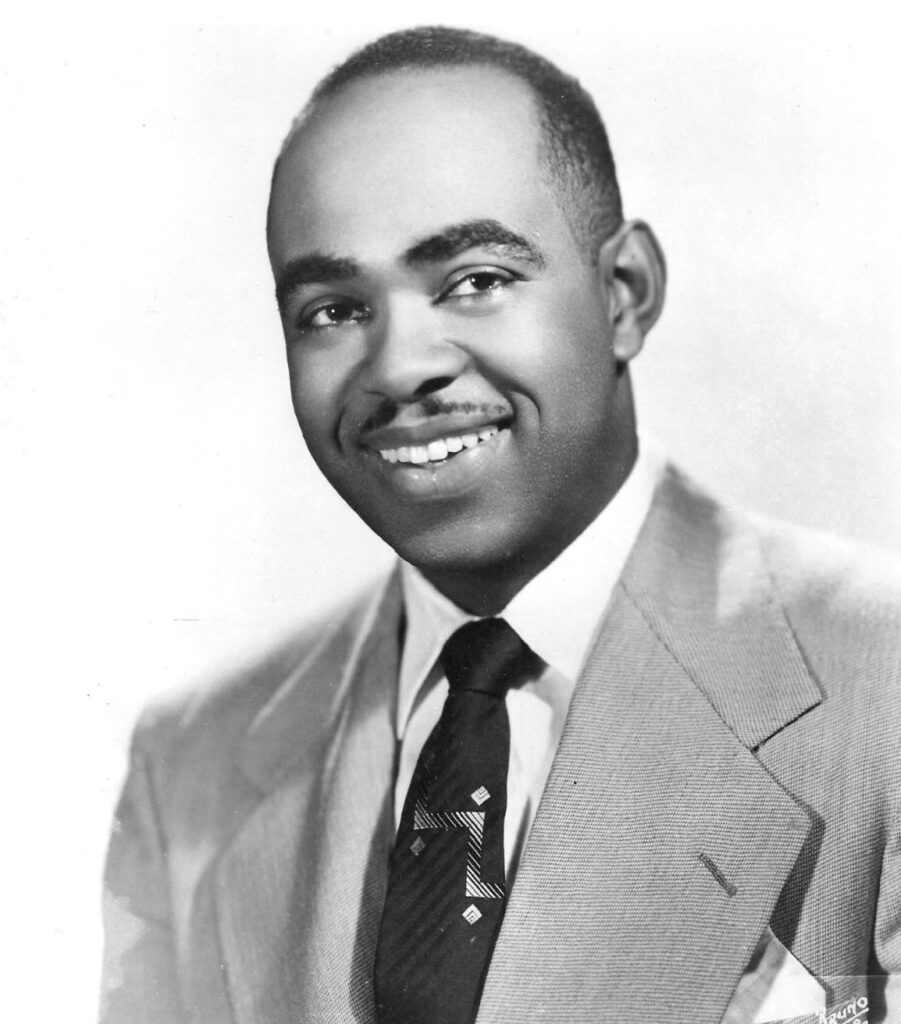 1 John F. Szwed, Jazz 101: A Complete Guide to Learning and Loving Jazz(Hyperion-Acquired Assets, 2000),198-199.
2 John Koenig, "Rick Zunigar – Guitarist," Clique Hear, 2007, https://web.archive.org/web/20070403185442/http://www.alvas.com/Zunigar/website/rick_zunigar.htm.
3 Geoff Alexander, "The Jazz Organ: A Brief History," Geoff Alexander, 1988, last modified 2019, http://www.afana.org/jazzorgan.htm.
4 John Koenig, "Rick Zunigar," 2007.
5 John Koenig, "Rick Zunigar," 2007.