Harlem Late Night jazz Presents:
HARLEM LATE NIGHT JAZZ​ Presents:
Rhythm and blues (R & B) was the most popular music created by and for African Americans between the end of World War II and the early 1960s. Georgia artists such as Ray Charles, Little Richard (Richard Wayne Penniman), and James Brown rank among the most influential and innovative R & B performers.1 Rhythm and Blues is "a distinctly African American music drawing from the deep roots of African American culture. It is a mix of jump blues, big band swing, gospel, boogie-woogie, and the blues. The early development of R & B occurred during the second migration of African Americans who moved from the South during and after World War II. Between 1941 and 1950, the African American population of northern and western cities grew dramatically. These expanding African American urban communities with increased economic resources presented a broad audience hungry for music and entertainment. Cross-generational groups of black musicians and performing artists provided music developed specifically for this often segregated audience.2 R & B exploded in popularity among African Americans, particularly in cities closely related to the Great Migration, such as St. Louis, New York, Los Angeles, Detroit, and Chicago.
During the early years of the 1940s and 50s, rhythm and blues music was associated with young urban black males and was often dismissed as "lowbrow" compared to jazz. Pioneering R & B groups in the 1940s and 50s included the Cardinals, the Swallows, the Dunbar Four/Hi Fi's, the Four Bars of Rhythm, the Five Blue Notes, the Melodaires, the Armstrong Four, and the Clovers. The musicians of these bands were mostly born before 1935 and came of age about 1947.3
During the civil rights movement of the 1960s, R & B artists and songwriters increasingly began to focus on the social issues facing their communities. The release of Sam Cooke's "A Change Is Gonna Come" (1964) was an early example. It was followed by songs that overtly related to the "movement." Curtis Mayfield's "Keep on Pushing" (1964), James Brown's "Say It Loud—I'm Black and I'm Proud" (1968), and Marvin Gaye's seminal album "What's Going On" (1971) all directly addressed civil rights and social issues and enjoyed great market success. Aretha Franklin, the "Queen of Soul," released a number of hits that supported black consciousness and the "movement."
Some early contributors include Louis Jordan, Ray Charles, Joseph Vernon "Big Joe" Turner, Dinah Washington, Charles Brown, Aretha Franklin, Ruth Brown, Antoine "Fats" Domino, Sam Cooke, Otis Redding, and Stevie Wonder, to name a few.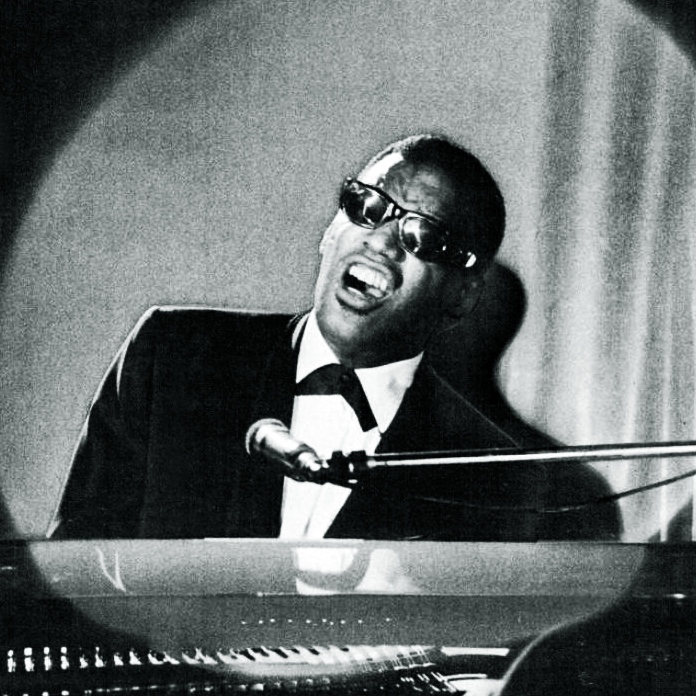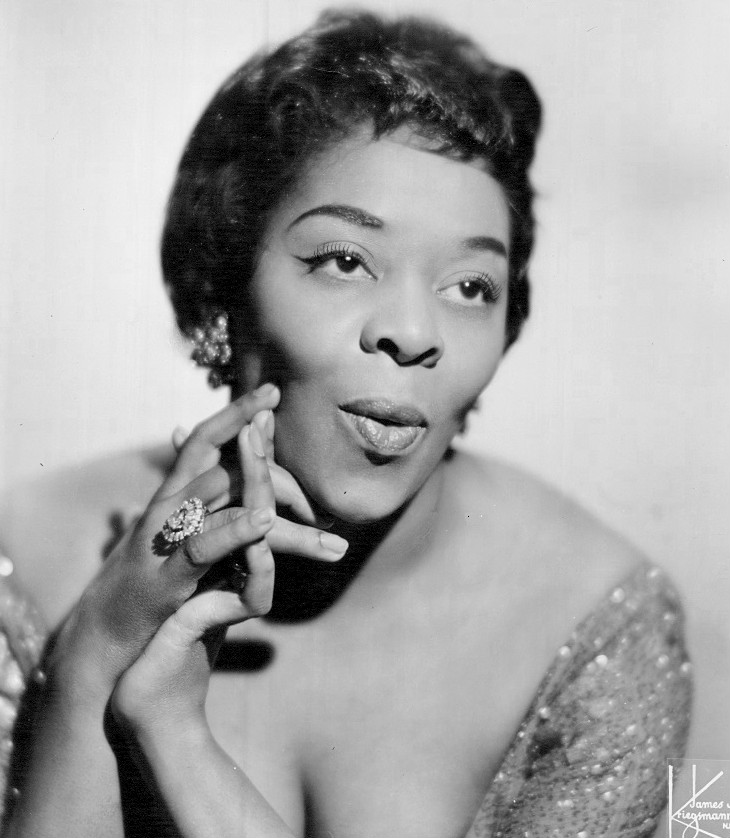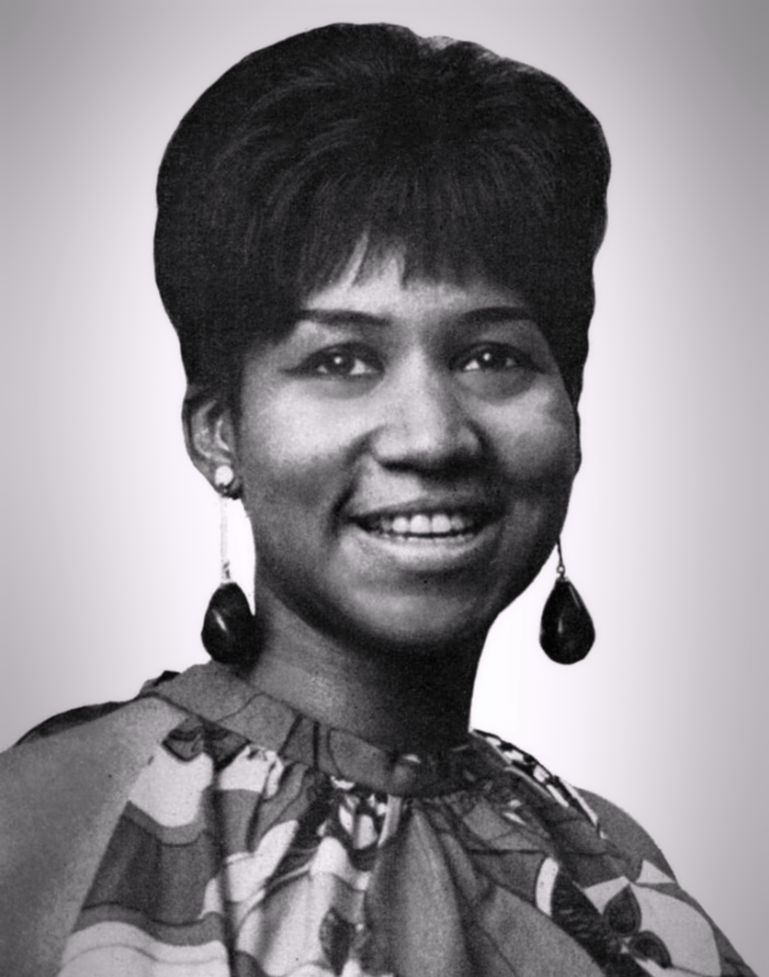 Footnotes:
1 Brad Cahoon, "Rhythm and Blues Music: Overview," New Georgia Encyclopedia, 2014, 1-12, https://www.academia.edu/33662318/Rhythm_and_Blues.
2 Mark Puryear, "Tell it Like It Is: A History of Rhythm and Blues," Smithsonian Center for Folklife & Cultural Heritage, 2016, https://folklife.si.edu/talkstory/2016/tell-it-like-it-is-a-history-of-rhythm-and-blues.
3 Mark Edward Nero,"The Origins and History of R&B Music,"LiveAbout, 2018, https://www.thoughtco.com/what-is-randb-music-2851217.