Harlem Late Night jazz Presents:
HARLEM LATE NIGHT JAZZ​ Presents:
Soul music was partially the result of the urbanization and commercialization of rhythm and blues in the 1960s. Young black musicians, often nurtured in black churches, enjoyed and listened to these R & B sounds and began the mix of gospel, R & B, and blues that would later be called "soul music." The term "soul" had been used among African American musicians to emphasize the feeling—spirit/power/creativity—of being an African American.1
Soul came to describe a number of R & B-based music styles. From the bouncy, catchy acts from Motown Records to the horn-driven, gritty soul of Stax/Volt Records, there was an immense amount of diversity within soul. During the first part of the '60s, soul music remained close to its R & B roots. However, musicians from different regions of America pushed the music in different directions.2 In urban centers like New York, Philadelphia, St. Louis, Memphis, and Chicago, the music concentrated on vocal interplay and smooth productions. In Detroit, Motown Records concentrated on creating a pop-oriented sound that was informed equally by gospel, R & B, and rock & roll. In the South, the music became harder and tougher, relying on syncopated rhythms, raw vocals, and blaring horns. Aretha Franklin, the "Queen of Soul," reigned during this period, establishing herself as one of the greatest artists of all time. All of these styles formed soul, which ruled the black music charts throughout the '60s and also frequently "crossed over" into the pop charts.3 As with swing and rock and roll, dance was a big part of genre's success among both black and white Americans.
At the end of the '60s, soul began to splinter, as artists like James Brown and Sly Stone developed funk, and other artists developed slicker forms of soul.4 Although soul music evolved, it never went away. Not only did the music inform all of the R & B of the '70s, '80s, and '90s, but—still today—there are pockets of musicians around the world that keep performing traditional soul.
Notable artist of the soul movement include Aretha Franklin, Smokie Robinson and the Miracles, Al Green, Ray Charles, the Delfonics, the Spinners, Gladys Knight, Sam Cooke, Diana Ross, Curtis Mayfield and the Impressions, the Dells, the Four Tops, the Temptations, the Four Tops, the Righteous Brothers, Stevie Wonder, Patti Labelle, Jackie Wilson, Chaka Kahn, Marvin Gaye, and Minnie Riperton, to name a few.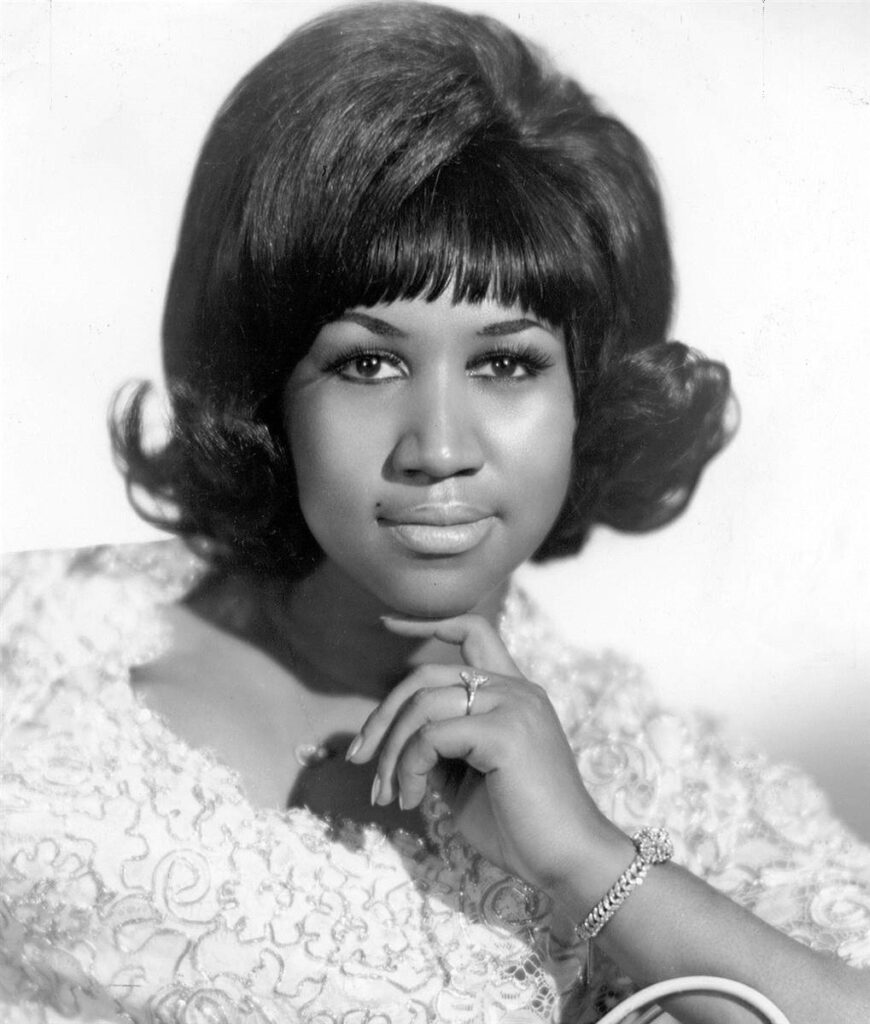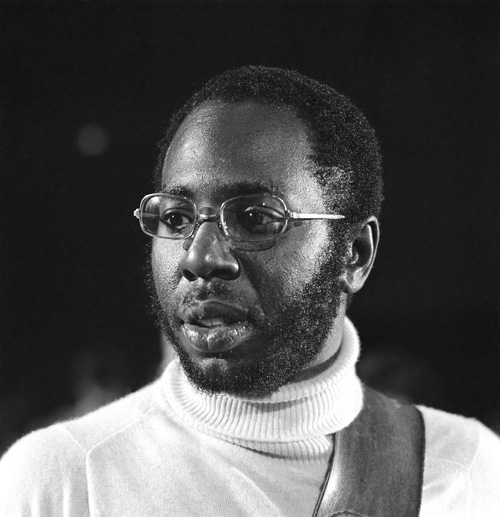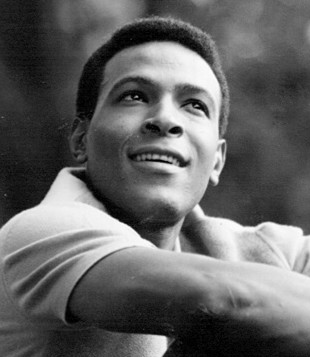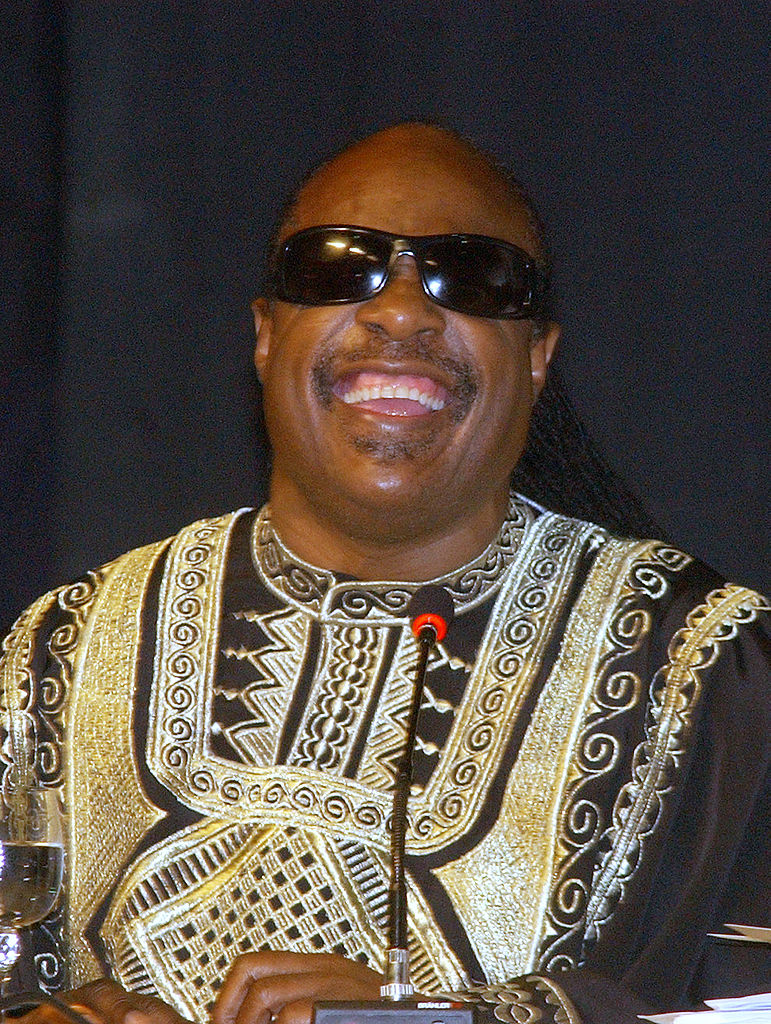 Footnotes:
1 Barry Hansen, "Rhythm and Gospel," in The Rolling Stone Illustrated History of Rock & Roll (New York: Rolling Stone Press / Random House),15–18.
2 National Rhythm & Blues Hall of Fame, "R & B History," National Rhythm & Blues Hall of Fame, accessed March 2020, https://rbhalloffame.com/index.php/r-b-history.
3 "The History Of African American Music," African-American Years: Chronologies of American History and Experience, enyclopedia.com, updated February 2020, https://www.encyclopedia.com/history/news-wires-white-papers-and-books/history-african-american-music.
4 National Rhythm & Blues Hall of Fame, "R & B History," accessed March 2020.